Payments:



Sweep for More Products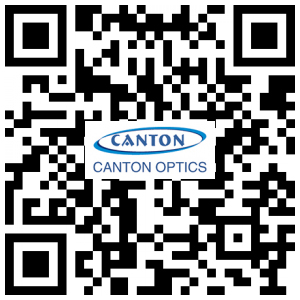 Description
Logistics Information
Features:
1. On the keyboard, there is a 7-inch color LCD touch screen.
2. The structure of the phoropter is simple, so it would be easy for different users to operate.
3. The testing data could be printed and the paper could be cut automatically
4. Pupil distance could be also adjusted.
5. Built-in LED light source is available.
6. The auto phoropter could be connected with auto refractometer and auto projector to transmit the data.

Parameters:
1. Sphere: -19.00D~+16.75D (0.25D/0.50D/1.00D/3.00D steps)
2. Cylinder: -6.00D~+6.00D (0.25D/steps)
3. Pupil Distance: Distance range: 52~80mm
Close range: 48~76mm (0.5/1mm steps)
4. Rotary Prism: 0~20△ (0.1/0.5/1.0△ steps)
5. Cross Cylinder Lens: ±0.25D
6. Retinoscope: +1.5D(67cm), +2.00D(50cm)
7. Auxiliary Lens: PH, Binocular (¢=1.0mm)
RMV/RMH
RL (Right eye), GL(Left eye)
Polaroid (Right eye 135º/45º, Left eye 45º/135º)
Prism(Right 3△BU/6△BU, Left 3△BD/10BI)
Cross Cylinder Lens (±0.50D Axis=90 º)
PD Lens
8. Phoropter Size: 365*280*110mm
9. Keyboard Size: 230*195*190mm
10. Power Box: 236*126*115mm
11. Power Supply: AC 220V/50HZ 110V/60HZ 90W
Packing:
Two cartons
Main body: 12kgs 68*56*38cm
Accessories: 8kgs 56*56*48cm
1. Seafreight or Airfreight Service: AIR SEA TRANSPORT INC. (http://www.airseagroup.com.cn)
2. Express: DHL, FEDEX, UPS, TNT, EMS With special discount, our company always selects DHL as our main express service.
3. Other: The customer can nominate your usual forwarder.