Payments:



Sweep for More Products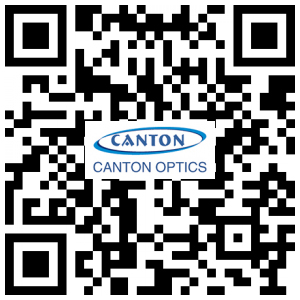 Description
Logistics Information
Features:
1. Classical operating design and large visual scale ensure the good performance of this phoropter.
2. The cross cylinder lens and lens coordinates can be connected together.

Parameters:
1. Sphere power: +16.75D to -19.00D, 0.25D/step
2. Cylinder power: 0.00D to -6.00D (0.00 to -8.00D with additional lens of -2.00D), 0.25D/step
3. Cylinder axis: 0 to 180°, 5°/step
4. Cross cylinder: ±0.25D
5. Rotary prisms: 0 to 20 degree, 1degree/step
6. Auxiliary lens dial: (O)-Open aperture (two positions)
(R)-Retinoscopic lens, +1.50D
(P)-Polarizing lens 45-left eye, 135-right eye
(WMV) or (RMV)-Maddox rod, vertical white-left eye red-right
(WMV) or (RMV)-Maddox rod, horizontal white-left eye red-right
(RL)-Red lens
(+0.12)-+0.12D sphere
(PH)-Pin hole
(10 L) or (6 U)-10 base-in-left eye, 6 base-up-right eye
(Dissociating prisms)(±.50)-±0.50 fixed cross cylinder
(OC)-Occluder
7. PD range: 48~75mm, 1mm/step
8. Standard accessory lenses: Two-0.12D and -2.00 cylinder lenses, two plano lenses for sealing front opening
9. Standard accessories: 1 near point card with holder and reading rod, dust cover, face shield, accessory case for lenses
10. Dimension: 318*293*96mm
11. Net weight: 4.5kgs
Packing:
One carton
Gross weight: 7kgs
Dimension: 44*38*24cm
1. Seafreight or Airfreight Service: AIR SEA TRANSPORT INC. (http://www.airseagroup.com.cn)
2. Express: DHL, FEDEX, UPS, TNT, EMS With special discount, our company always selects DHL as our main express service.
3. Other: The customer can nominate your usual forwarder.