Payments:



Sweep for More Products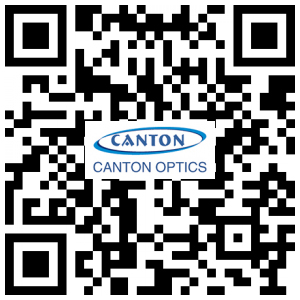 Description
Logistics Information
Features:
1. Images real-time display, one button magnifying
2. Non-mydriatic and high definition imaging.
3. Micro SD memory card up to 80,000 images
4. USB and WiFi connection
5. Low weight 450g , movable and portable
6. Rechargeable battery provides up to more than 4 hours of continuous operation.
7. Optional imaging modules for examination: posterior ophthalmoscope ,anterior segment ophthalmoscope, otoscope, rhinoscope, laryngoscope and dermatoscope

Specifications:
1. FOV: 40°
2. Minimum pupil: 2.5mm
3. Refractive compensation: -20D~+20D
4. Light source: White LED/IR
5. Image resolution: 1920×1080
6. Focus Mode: Manual
7. Screen: 3.5" color
8. Power: ≤6VA
9. Storage: 8GB Micro SD card
10. Power supply: 3.7VLithium Battery
11. Interface: Mini USB/Wifi
12. N. Weight: 450g(Typical)
13. G. Weight: 2.5kg

1. Seafreight or Airfreight Service: AIR SEA TRANSPORT INC. (http://www.airseagroup.com.cn)
2. Express: DHL, FEDEX, UPS, TNT, EMS With special discount, our company always selects DHL as our main express service.
3. Other: The customer can nominate your usual forwarder.