Payments:



Sweep for More Products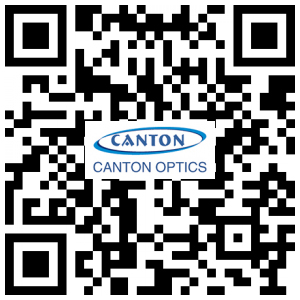 Description
Logistics Information
Features:
1. Faster measurement speed.
2. High measurement accuracy, especially for small-scale lenses such as + -0.12 and +-0.25,which is the best in the domestic market.
3. High progressive speed and accuracy.
4. Dark polarized sunglasses and colorful mirror can be accurately measured.
5. Using a capacitive touch screen.
6. It has a USB port, and software can be upgraded online.
Parameters:
Sphere(S): -25.00~+25.00D(0.01/0.12/0.25DSteps)
Contact Lens: -25.00~ +25.00D(BC=6.00-9.00) (0.01/0.12/0.25DSteps)
Cylinder(C): 0.00~±10.00D(-,MIX,+) (0.01/0.12/0.25DSteps)
Axis(A): 0°~180°(1°Steps)
ADD: 0.00D~±10.00D (0.01/0.12/0.25DSteps)
Prism: 0.00△-10.00△(horizontal,vertical) (0.01/0.12/0.25DSteps)
PD Measuring range: 0-80mm
Lens Diameter: Φ20~Φ100mm
Contact Lens Diameter: Φ5mm
ABBE: Auto Adjust
Display: 5.7〞TFT LCD
Printer: Thermal Printer
Power: 5V6A
Dimensions: 192(W×208(D)×416(D)mm
N.W: 3.43KG
G.W: 5.5KG
1. Seafreight or Airfreight Service: AIR SEA TRANSPORT INC. (http://www.airseagroup.com.cn)
2. Express: DHL, FEDEX, UPS, TNT, EMS With special discount, our company always selects DHL as our main express service.
3. Other: The customer can nominate your usual forwarder.